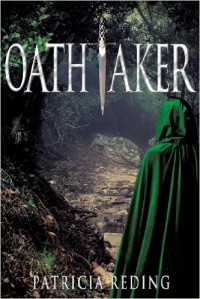 I am so honored to find that Oathtaker has won an award in the Readers' Favorite 2014 International Book Award Contest. But there is more . . .
WindDancer Films, a film and television production company, chose ten books they would like to take a closer look at for possible film and or television. Oathtaker was selected as one of those ten.
Of course, the odds of going to the next stage are extremely slim, but it is an honor, nonetheless.
Finally, the giveaway contest here is ending soon. Don't forget to sign up. The GoodReads contest ended at midnight. Over 1700 people entered on GoodReads. Once again, Oathtaker made it to the first page of over 80 pages of giveaways when ranked by "most frequently requested" (there being 30 listings per page!).
I do not know what to say . . .