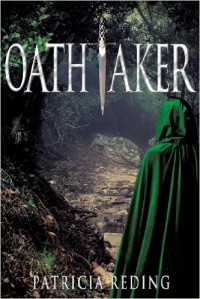 Today has been a rather marvelous day.
On top of getting a terrific review for Oathtaker from Joshua Grasso, a Professor of English Literature, fantasy author, and blogger here on Booklikes.com (see my earlier post), I just learned that Oathtaker has been selected as a 2014 Readers' Favorite Award Finalist in four categories: Fiction Fantasy; Young Adult Fantasy; Fiction Adventure; and Fiction Intrigue.

Goodness. What does one say about that?